Get in touch and we'll respond ASAP.
Office details
Registered Office:
7 Traprain Cottage,
Haddington,
East Lothian,
EH41 4PY

T: 01368440140
E: [email protected]
Countrystore Direct is a trading division of Francis Campbell Ltd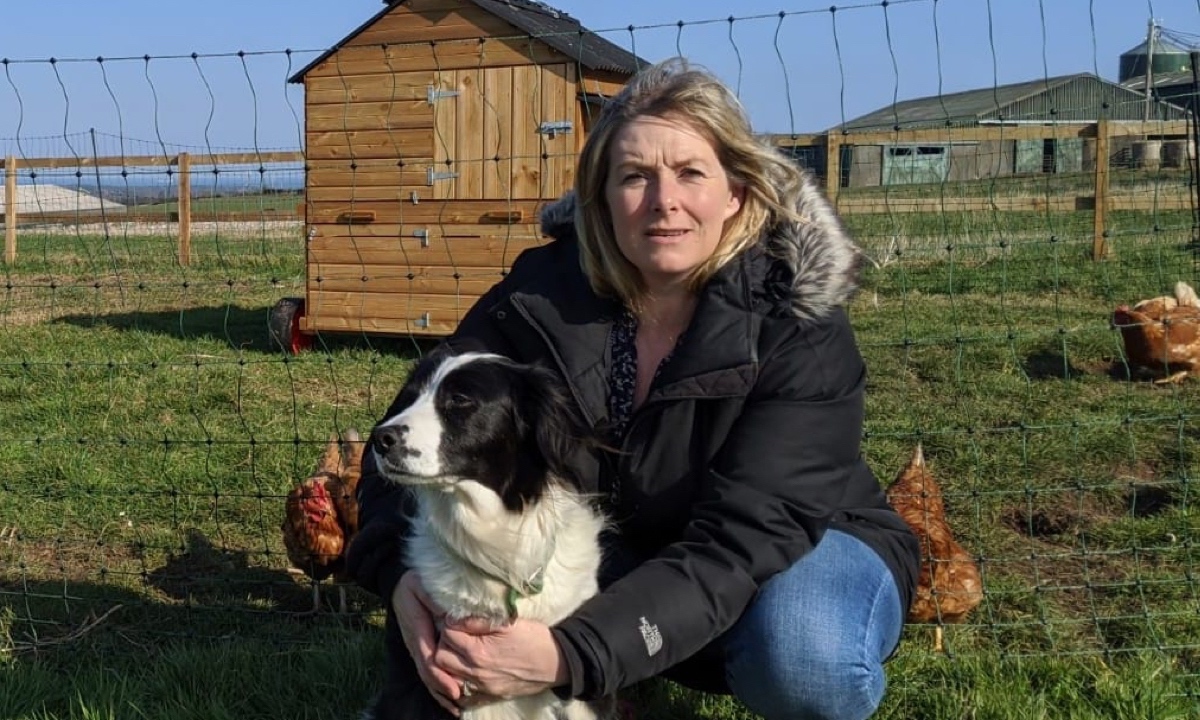 Meriel Younger
Managing Director
Farmer's daughter (my mother was the farmer) with many years experience of farming, equestrian and electric fencing. Living the 'good life' and forever trying to find the perfect work/life balance!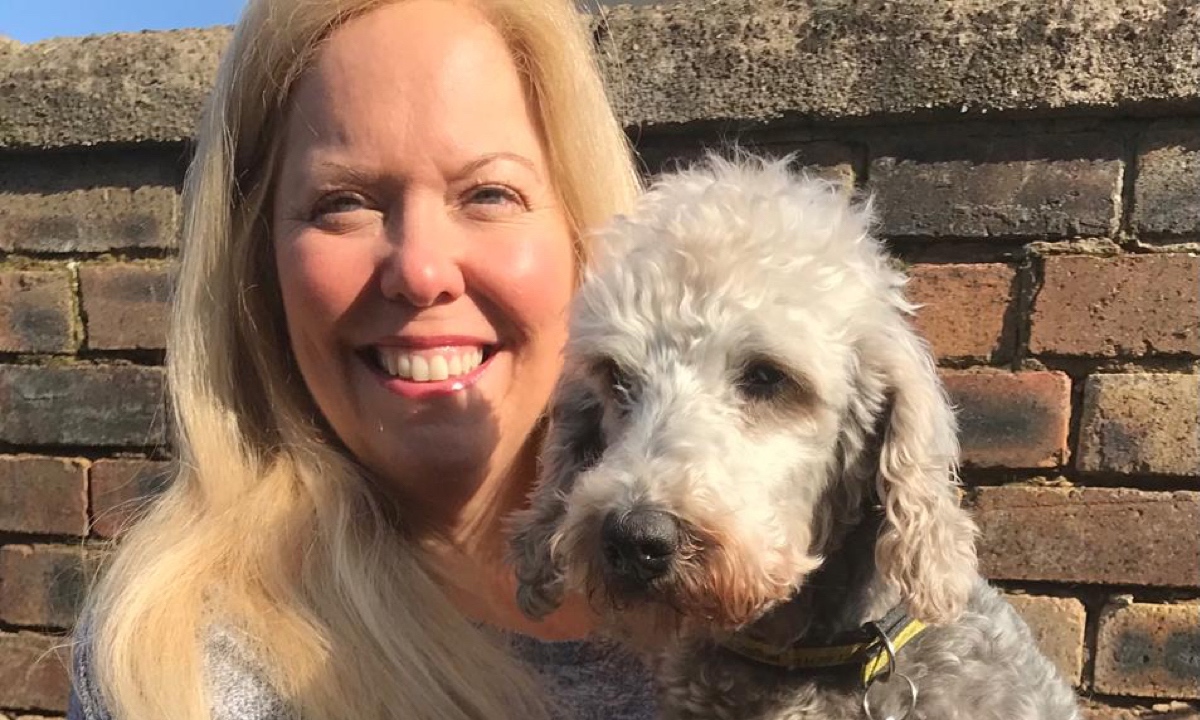 Bonnie
Technical Sales Adviser
I like to spend time outdoors with my two rescue dogs, they make life fun. This is Oscar, he was a little shy at first but now all he wants is cuddles.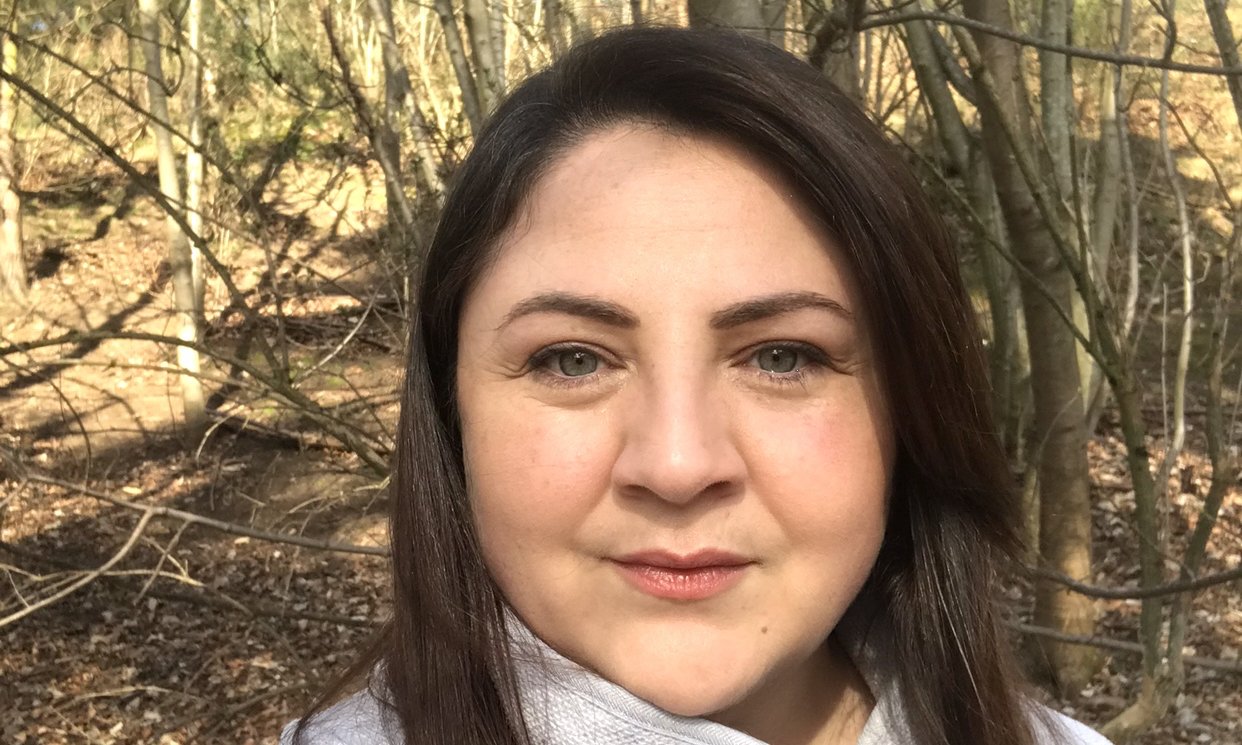 Jenny
Technical Sales Adviser
I grew up surrounded by animals, Shetland ponies, a goat, pigs, sheep, dogs, ducks - you name it, we probably had it! Always looking at property sites in the hope of finding our perfect 'forever home' in the countryside.